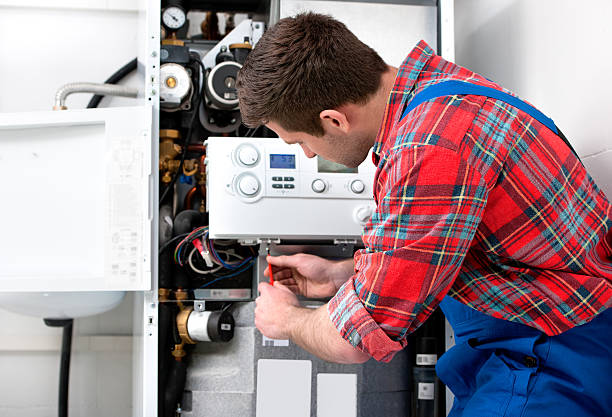 Writing Marketing Resumes
When you hear the word marketing, you have to see packaging, perception, advertising, and presentation. It is all about attracting the end user. The consumer should buy the product on the spot just by looking at the packaging and being captivated by it. Let the consumer buy more than once. But before you can get a job in any of the marketing firms available, you must prepare. You have to be prepared psychologically, spiritually and physically. In other words, let the potential employers have the need to hire you on the spot once they see how you are well presented. This can only be made possible by an awesome resume. Let those who read this resume seek you out in person. The resume must have a positive impact.
Begin by tailoring your resume to fit the job description. Sending a similar resume in different companies is not always advisable. The job description you have should be used to match your resume. You can find job slots everywhere these days. They are in adverts, online websites, magazines or even being referred by another person.
A short and precise resume is the order of the day. Experts recommend that your resume stay at exactly one page. Do not write any less or any excess. You are giving highlights of who you are and what you are bringing to the table. Do not beat around the bush. But in your precision, do not leave the crucial job landing details.
You resume must paint a picture of who you are perfectly. Let your resume be professional. If you know that your email address does not appear professional, you better get a new one. Your full name must be at the beginning. No nicknames or initials.
The resume is all about your education background and the achievements you have made over the years. What you have to offer must be clearly stated. Show them why you are an asset and not a liability. The resume must clearly highlight the skills you have acquired over the years, certificates, degrees, etc. State your experience and where you acquired it from.
Why you are applying for the job is another thing that you should not leave out. You cannot be hired if you show no interest of the job being offered. In short, your objective. This goes together with the brand. Your brand means a good image sculptured from your resume and your personal appearance.
In conclusion, keep your resume easy to read, clean and neat. You points should be in the open and visibly seen.
Leave a Reply
You must be logged in to post a comment.